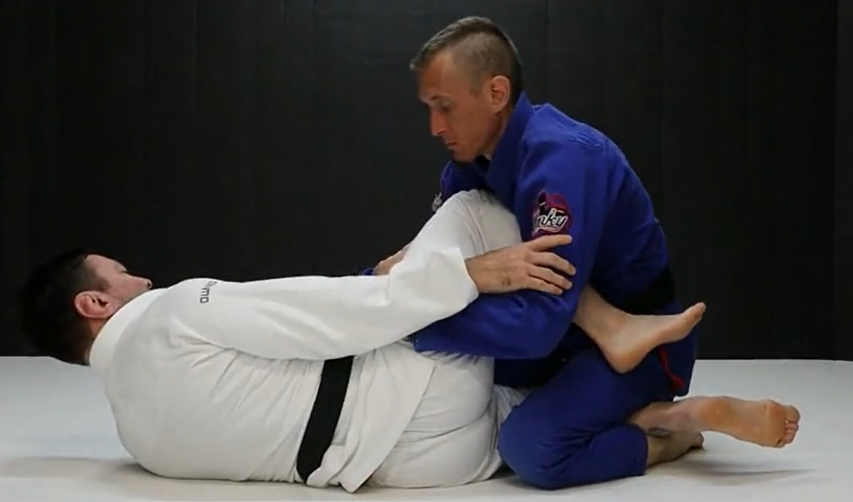 "If you suck at fundamentals, you won't get far."
~ Unknown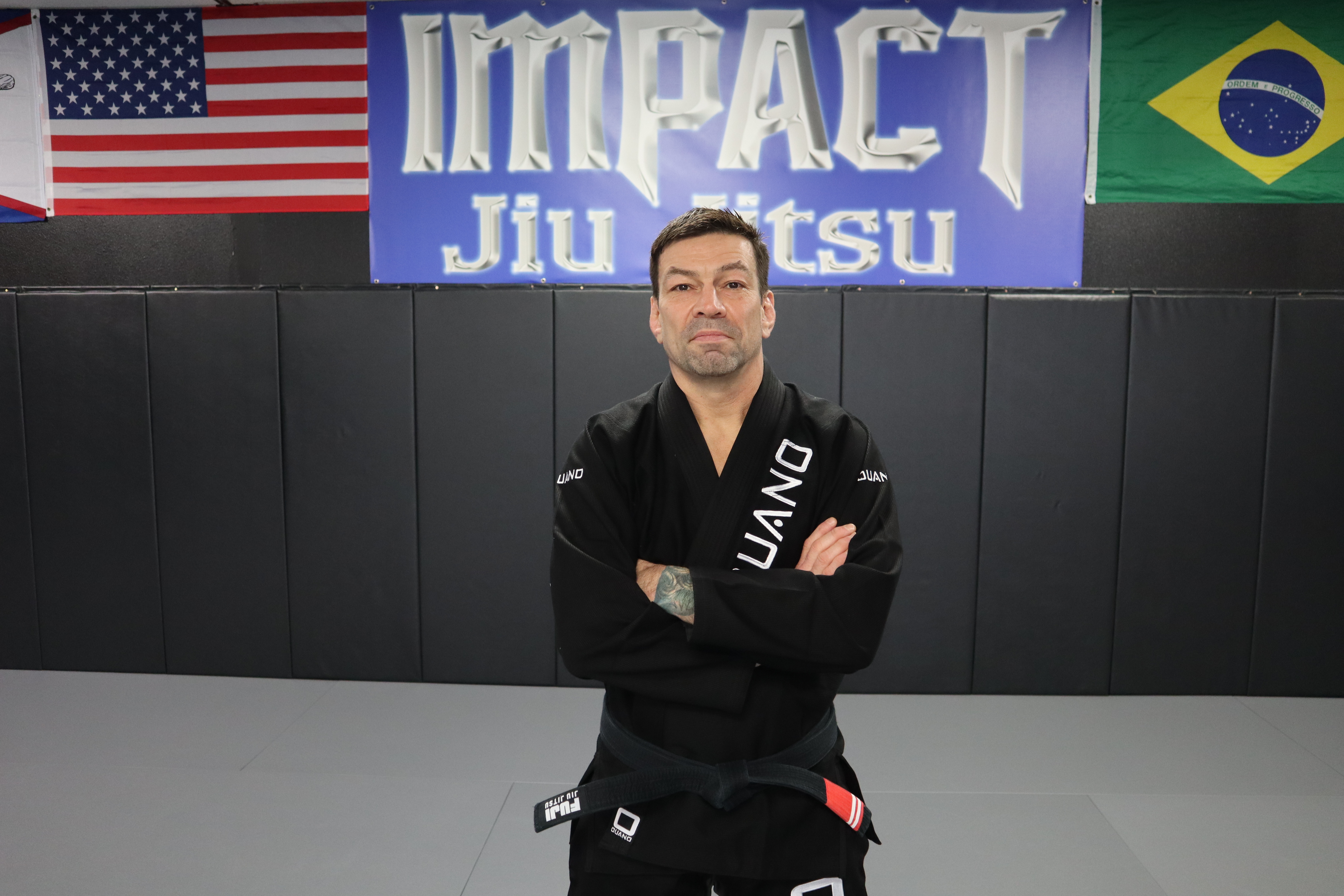 Richard Rangel
2nd degree black belt
Creator of JJES
Richard Rangel began his journey in July of 2000, and was awarded his black belt in April of 2013. Since opening his own academy in 2013, Richard has always been big on the fundamentals as a way of staying true to the art of Jiu Jitsu. Having taught at a local community college, Richard felt the best way to introduce new folks to the art was through constant drill of the basics to become proficient.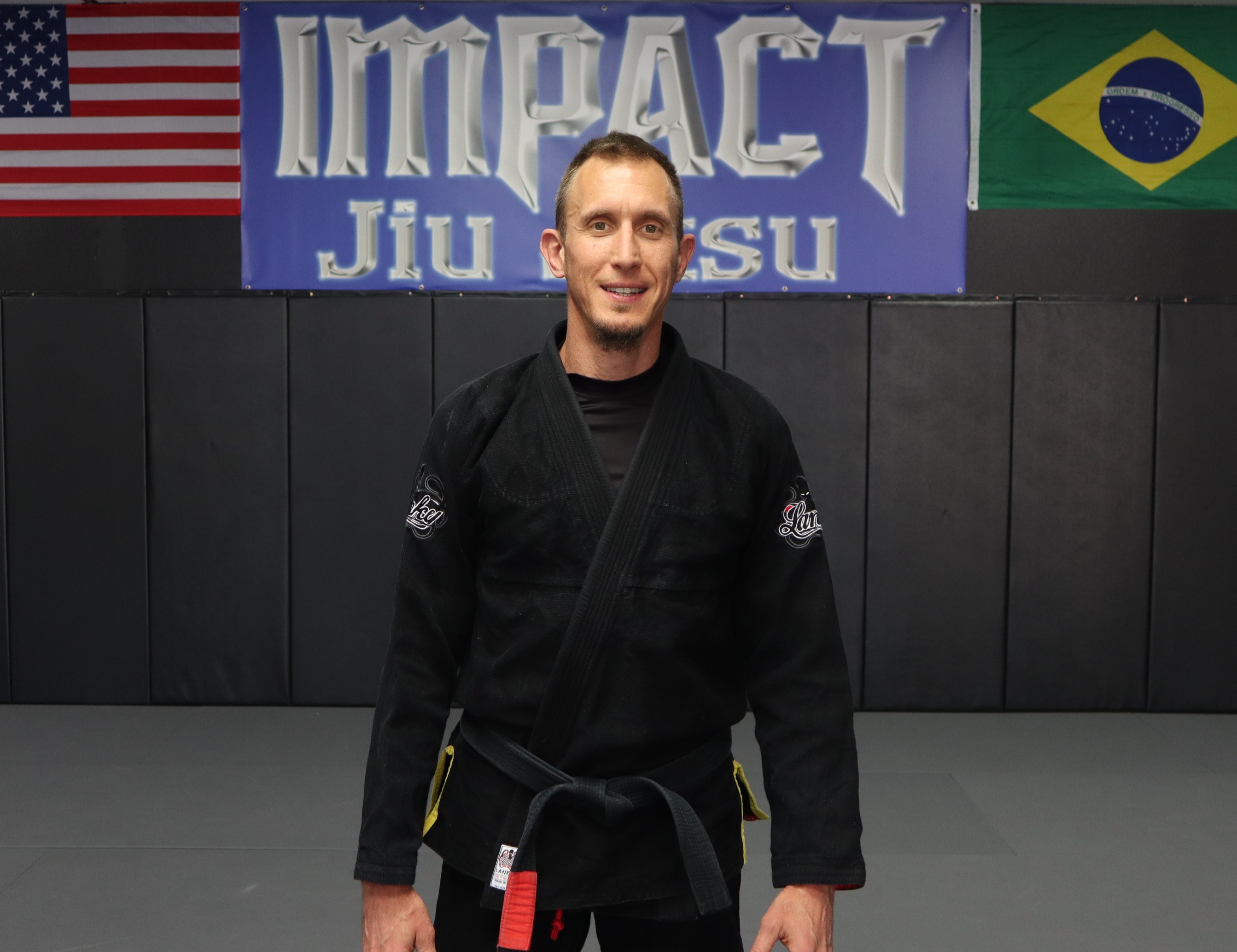 David Rittel started his journey in May of 2007. Receiving his black belt from Richard in October of 2020, David continues to study the art and, using an analytical approach, has taken a huge interest in continuing to practice and teach the fundamentals to the new generation of Jiu Jitsu practitioners.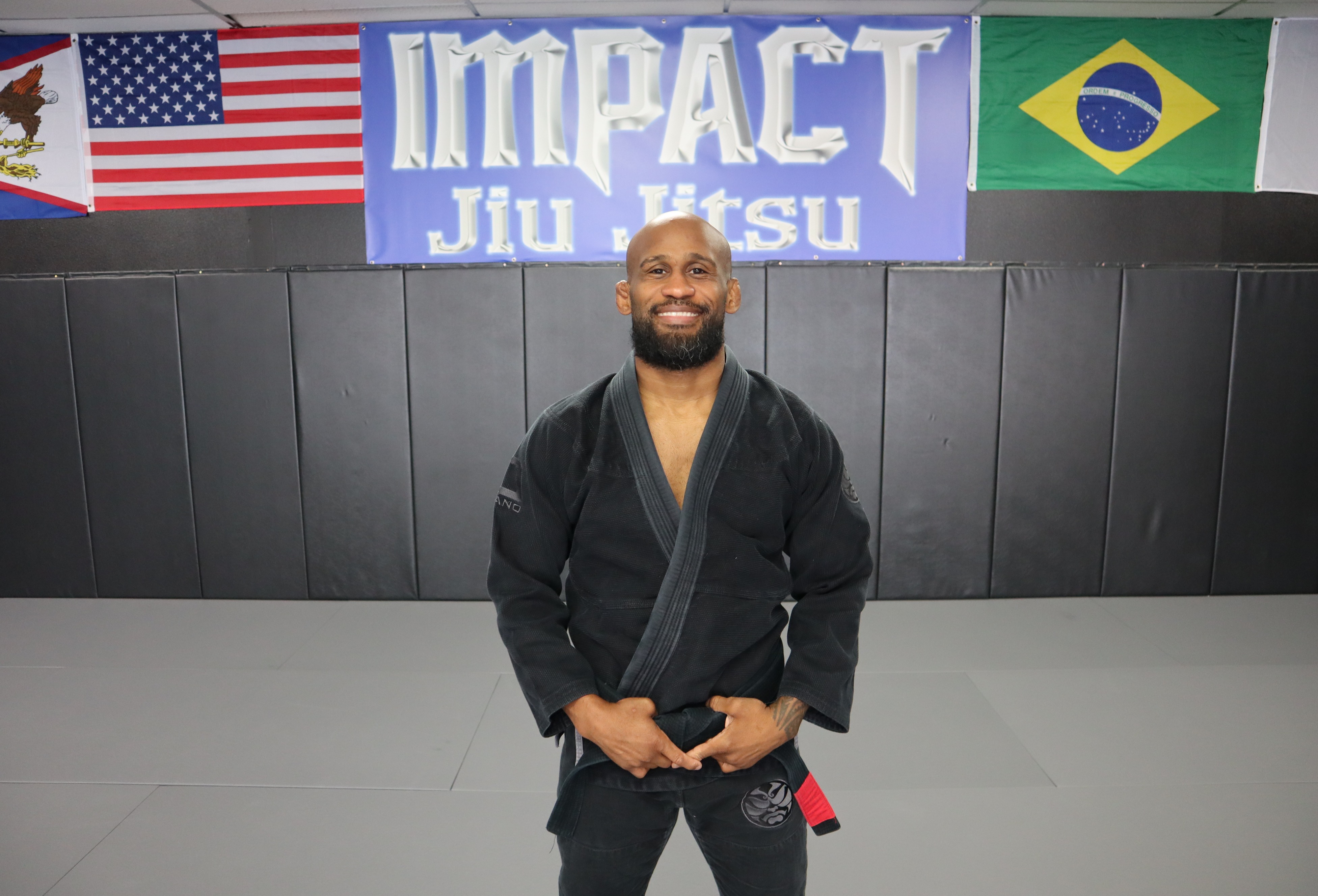 Marques Daniels
Black Belt
Marques Daniels started his journey in October of 2007, and as an MMA fighter has always been drawn by the fundamentals that make his fight game so strong.
Having a solid background as a combatives instructor for the U.S. millitary, Marques has showcased his talents around the world and finally received his black belt in October of 2020 under Richard Rangel.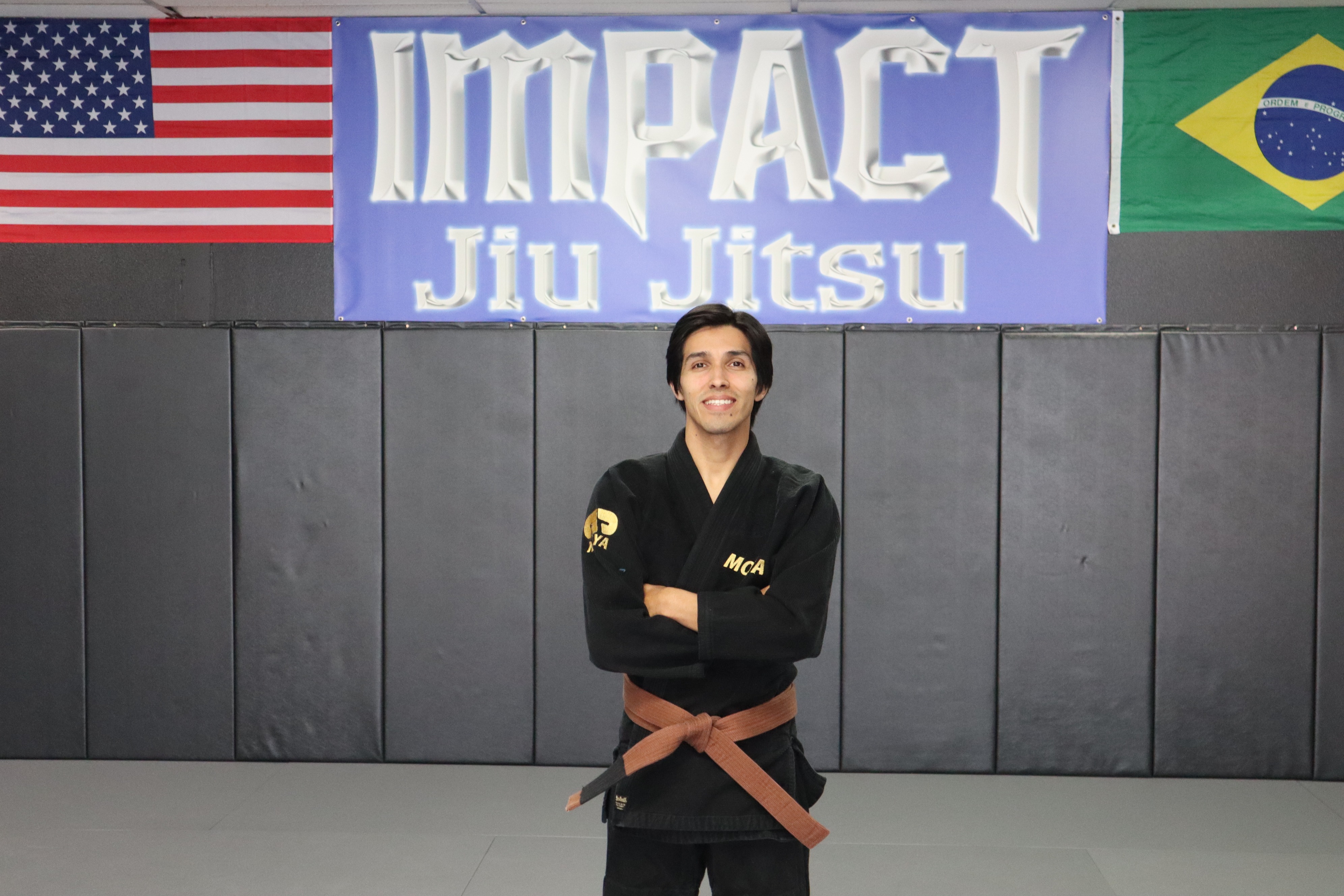 Nathan Bonilla is a Jiu Jitsu instructor and videographer and has been training Jiu Jitsu for 9 years. Nathan brings an outside perspective to each video lesson, and his knowledge was a big help in being able to capture each and every detail during the shoot.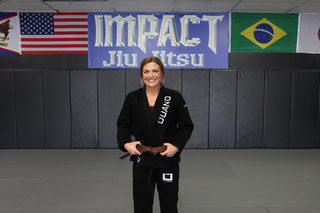 Anna Dempster is a Jiu Jitsu instructor and videographer and has been training Jiu Jitsu and MMA for 7 years. Her attention to detail was paramount to creating this course, and her creative ideas helped bring this course to life.

Some more words
for you to look at...
"I started when there weren't many schools to choose from, and VHS tapes were the best way to get extra knowledge outside of the academy.
Nowadays there are so many online courses to choose from, but almost none of them are designed for the very beginner, and most require at least a year or two of training in order to make sense of the details.
I designed this course to walk you step-by-step through each of the fundamental techniques, starting with how to hold the kimono and ending with how to apply submissions.
As much as I would love to bust out yet another berimbolo or leg lock instructional, I felt my time would be more valuable teaching the basics and showing others the smallest of details that I wish I had learned when I was a white belt."